When I made my blog
prayer
, I thought that i was been able to make a link for
prayer requests or intentions,
however when I checked it out this morning, I found out that for almost a year the prayer link does not exist. What I put there was a link to blog list. Opps... a very sad mistake. So I decided to make one site simply for
prayer requests.
I also dedicate this blog to Mama mary, on the ocassion of the feast of
Our Lady of Mount Carmel
.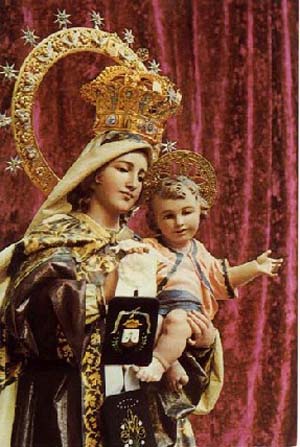 Please feel free to put your
prayer request
in the
comment form
. I will transfer them later to the main blog later on. Thank you.
I will include those whoever ask for my prayers in my daily
prayers
specially for the celebration of the Holy
Eucharist
.